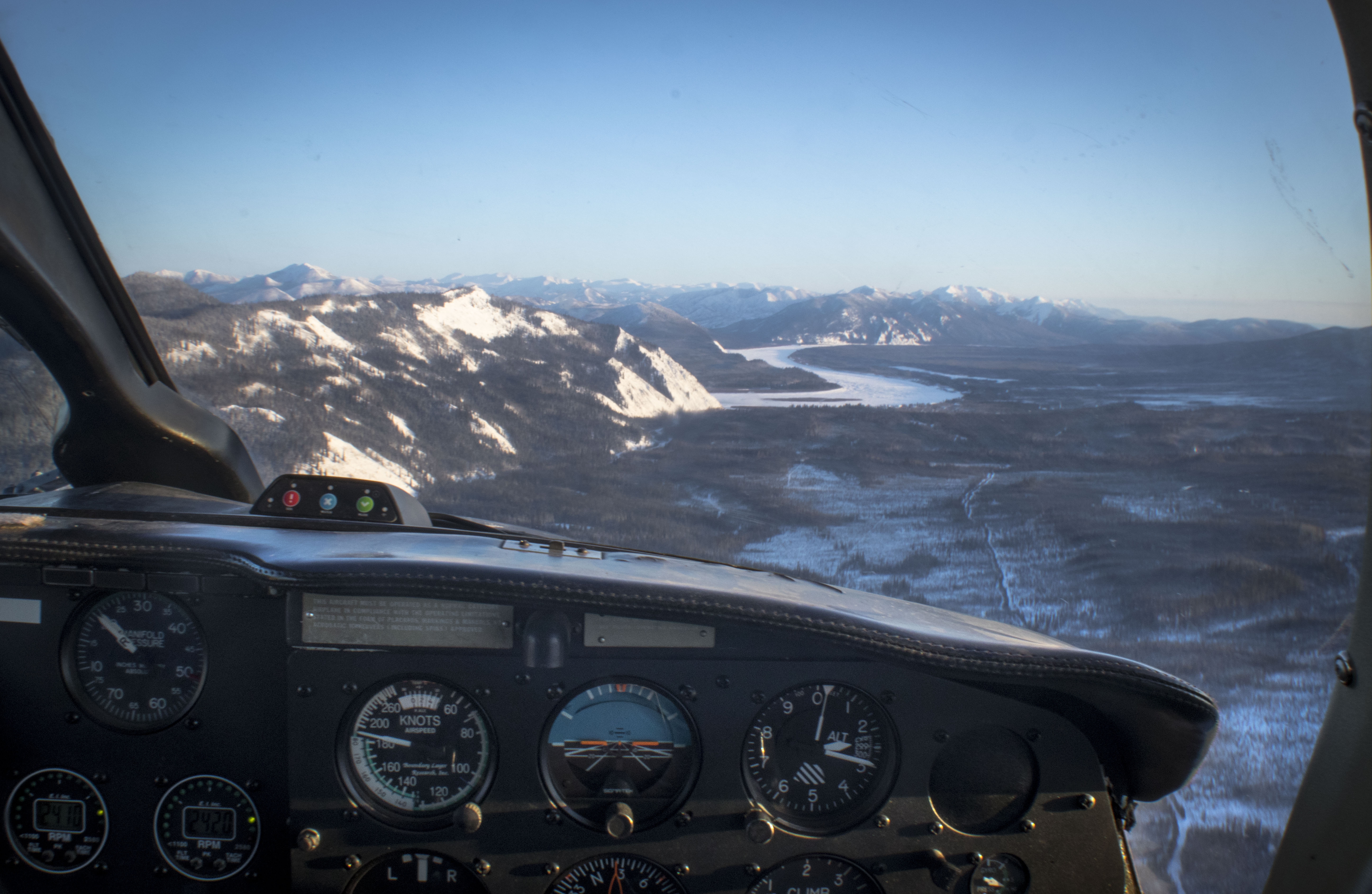 Covering sports at the top of the world
---
When I made the six-day drive up the Alaskan Highway to Fairbanks, Alaska, I didn't know what to expect, but I hoped to find unusual stories and leave with an interesting life experience.
From covering a 1,000-mile sled dog race in 30-below weather to wrapping my year up with a baseball game played through the night lit only by the light of Alaska's Midnight Sun, I experienced more unique life experiences in one year than many have in a lifetime. I was also fortunate to work with hockey coaches at the University of Alaska Fairbanks and the Fairbanks Ice Dogs NAHL Hockey team who were patient with a young sportswriter whose prior knowledge of the sport was limited to watching Miracle a few times. My first game I could hardly follow the puck and while I'm still not nearly where I hope to be, I'm miles ahead of where I started and I think I might even have a new favorite sport.
I am so grateful I had mentors who encouraged me to take this opportunity when I was nervous to do so, and even more grateful for the athletes who shared their stories with me this year, making the small leap of faith totally worth it. I hope to have a long and successful career in this industry – fingers crossed I'll even make it to a Super Bowl or Stanley Cup Finals one day – but the year I spent covering sports in Alaska will always hold a very special place in my heart. Below are some of my favorite stories from the year I spent taking on the Last Frontier.
---